At Duxbury Wellness Center, our goal is to work with each person on an individual level to educate and adjust them toward optimal health using natural chiropractic care. We use the most advanced adjusting tables and chiropractic techniques.
Beyond spinal and extremity adjustments we utilize the Graston Technique a proven soft tissue injury solution that allows patients to heal faster!  The Graston Technique resolves acute and chronic injuries, post surgical scarring, and is designed to treat any soft tissue dysfunction.  We also work with patients on therapeutic exercises and stretching and other natural techniques they can use to improve overall health and increase their fitness level.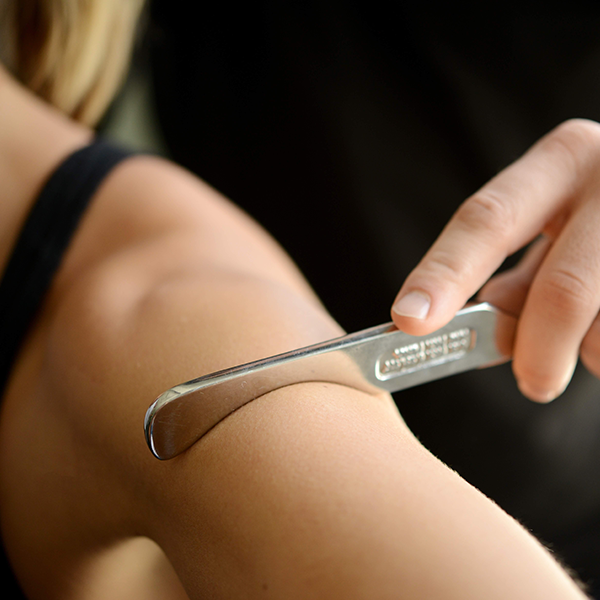 Duxbury Wellness accepts most insurance plans and offers affordable opportunities for those with no or limited chiropractic coverage.
Duxbury Wellness Center e-Gift Cards
Duxbury Wellness e-gift cards for Chiropractic Care, Massage Therapy and Reiki can be sent instantly via email or printed out for hand-delivery or mail.
Athletes
Dr. Ali loves to work with patients of all ages.  She helps athletes of all levels and abilities to avoid and recover from injury.  Using the Graston Technique in conjunction with therapeutic exercises, spinal and extremity adjustments, her patients are able to get back to play faster!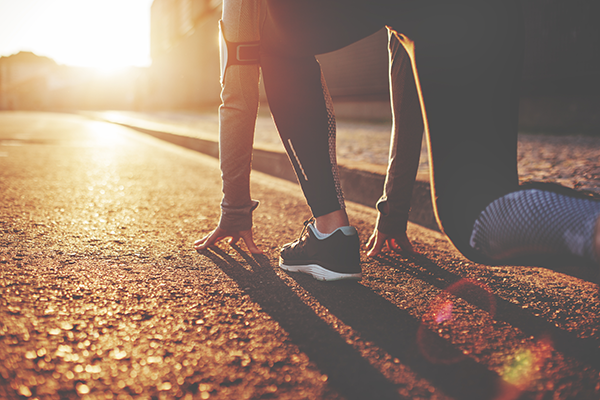 CALL TODAY
781.934.0020
 TO SCHEDULE AN APPOINTMENT
Chiropractic Care, 30 to 90 Minute Massage Session or Reiki Treatment.
Here are some of the conditions we can help with:
Headaches
Cervical sprain/strain (neck pain)
Lumbar sprain/strain (back pain)
Plantar Fasciitis (foot pain)
Carpal Tunnel Syndrome (wrist pain)
Rotator Cuff Strain/Tendinitis
Achilles Tendinitis
Shin Splints